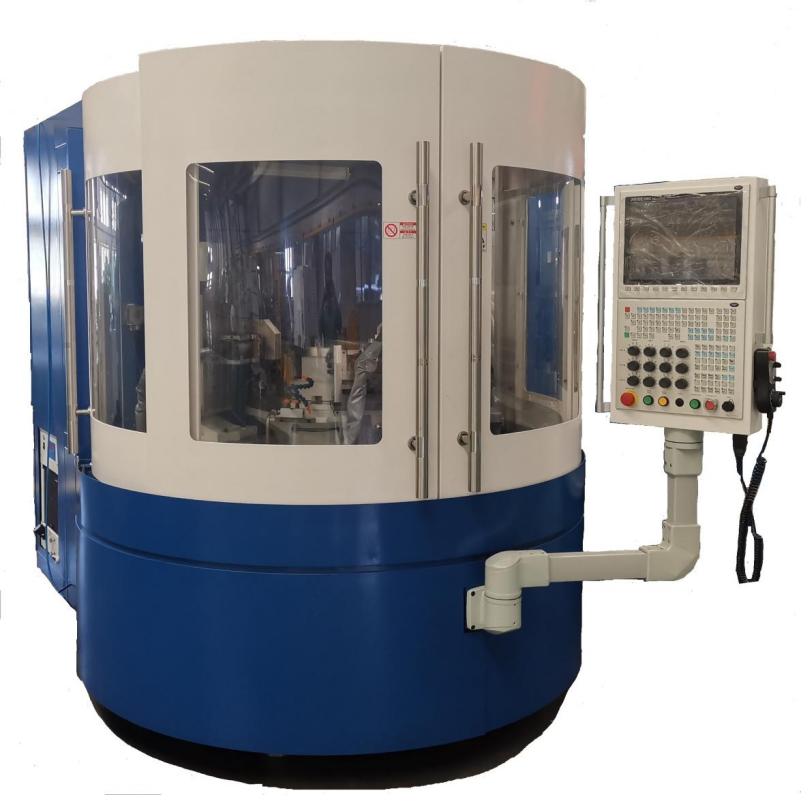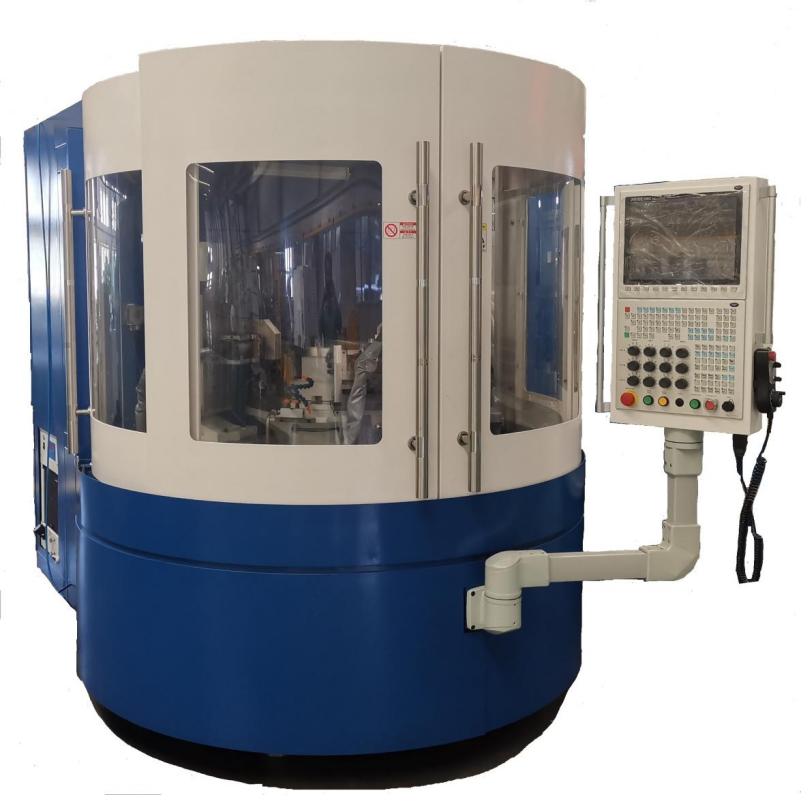 Grinding machines - Grinding machines for micro-drilling and milling tools
---
Product Advantages
Technical Parameter
Manufactured Product
1. The high-precision multi-station tool grinding machine for micro drills and mills, with a new grinding machine design concept, is a 4-station CNC rotary continuous automatic tool grinding machine ;
2. Based on the 4 working head rotary table, this machine can be used for high volume production of carbide micro drills;
3. 3 of these 4 stations is disigned for grinding and the 4th station is for loading and unloading workpieces. This machine is the only rotary continuous automatic machine designed specifically for the production of micro drills;
4. Machining cycletime: ≤ 15 seconds per workpiece, and the accuracy and dimensional repeatability: less than 0.002 mm for mass production;
5. Tool clamping technology can guarantee the runout of workpiece:less than 0.002mm;
6. Closed loop control of all axes;
7. Automatic high speed loading and unloading robot system;
8. Simple and intuitive programming.
1. Grinding of drill bits
1.1 Grinding range by drill diameter : ∅0.1mm-∅0.5mm
1.2 Grinding range by drill length : ≤ 8 mm
2.Drill holding range: ∅3.175mm
3. Grinding wheel adjustment range: main tool face: 5°-25°; secondary tool face: 20°-40°
4. Max. grinding spindle speed: 9000r/min
5.Total machine power: 11.5KW
6.Machine air pressure: ≥0.6Mpa Air inlet pipe: ∅8mm/∅10mm