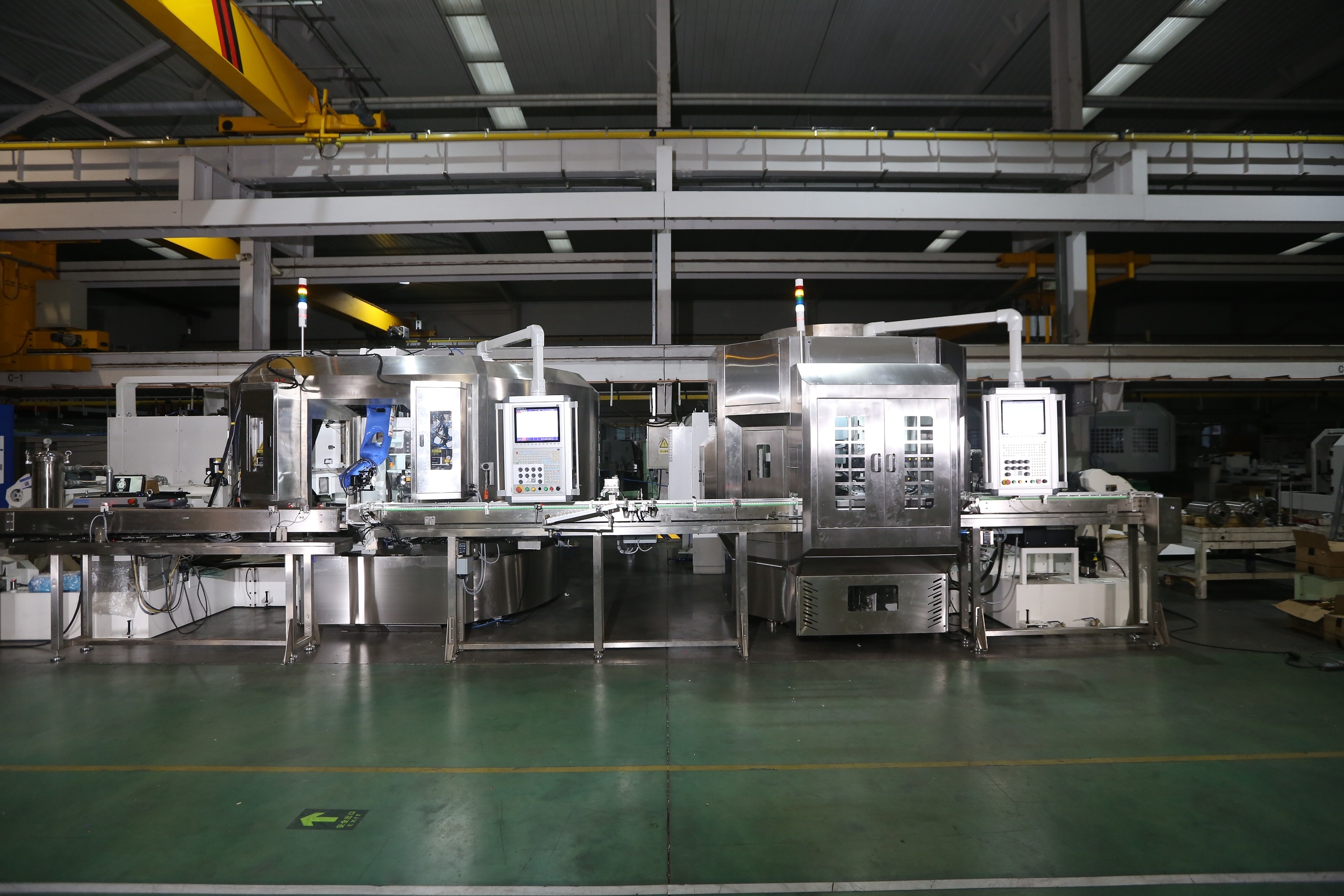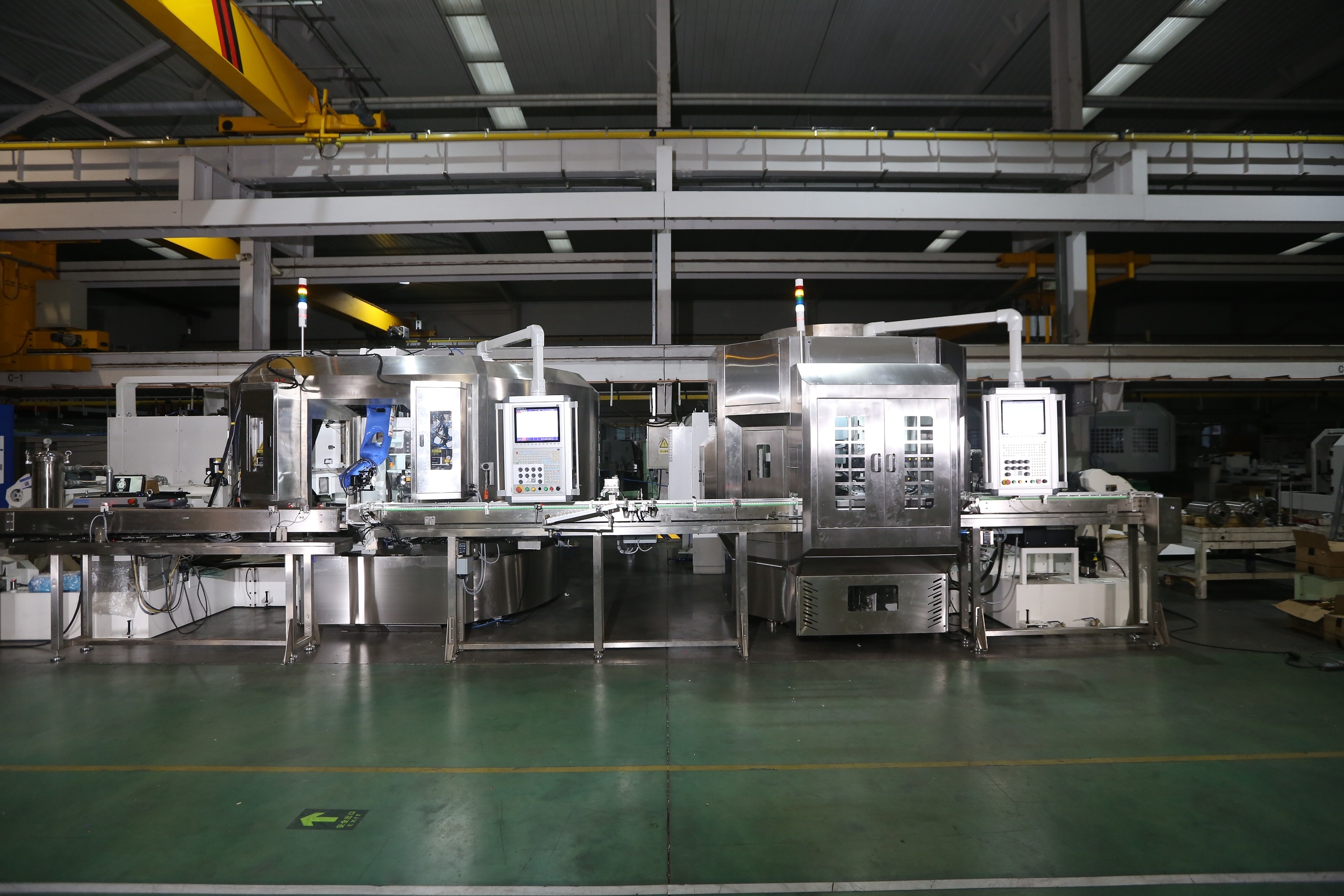 Air conditioning compressor - bearing processing lines
Air conditioning compressor flange
---
Product Advantages
Technical Parameter
Manufactured Product
1.The bed, column and spindle box are made of cast structure for better precision;
2.Adopting hydraulic gear indexing table for accurate positioning and fast speed;
3.Adopting Mitsubishi numerical control system;
4.Equipped with in-machine logistics to realize the automation of loading and unloading of workpieces.
Composite lathe
1.Number of spindles: 8;
2.Table stations: 4.
Three coordinate machining machine
1.Number of spindles: 9;
2.Worktable positions: 12.