Technical Competence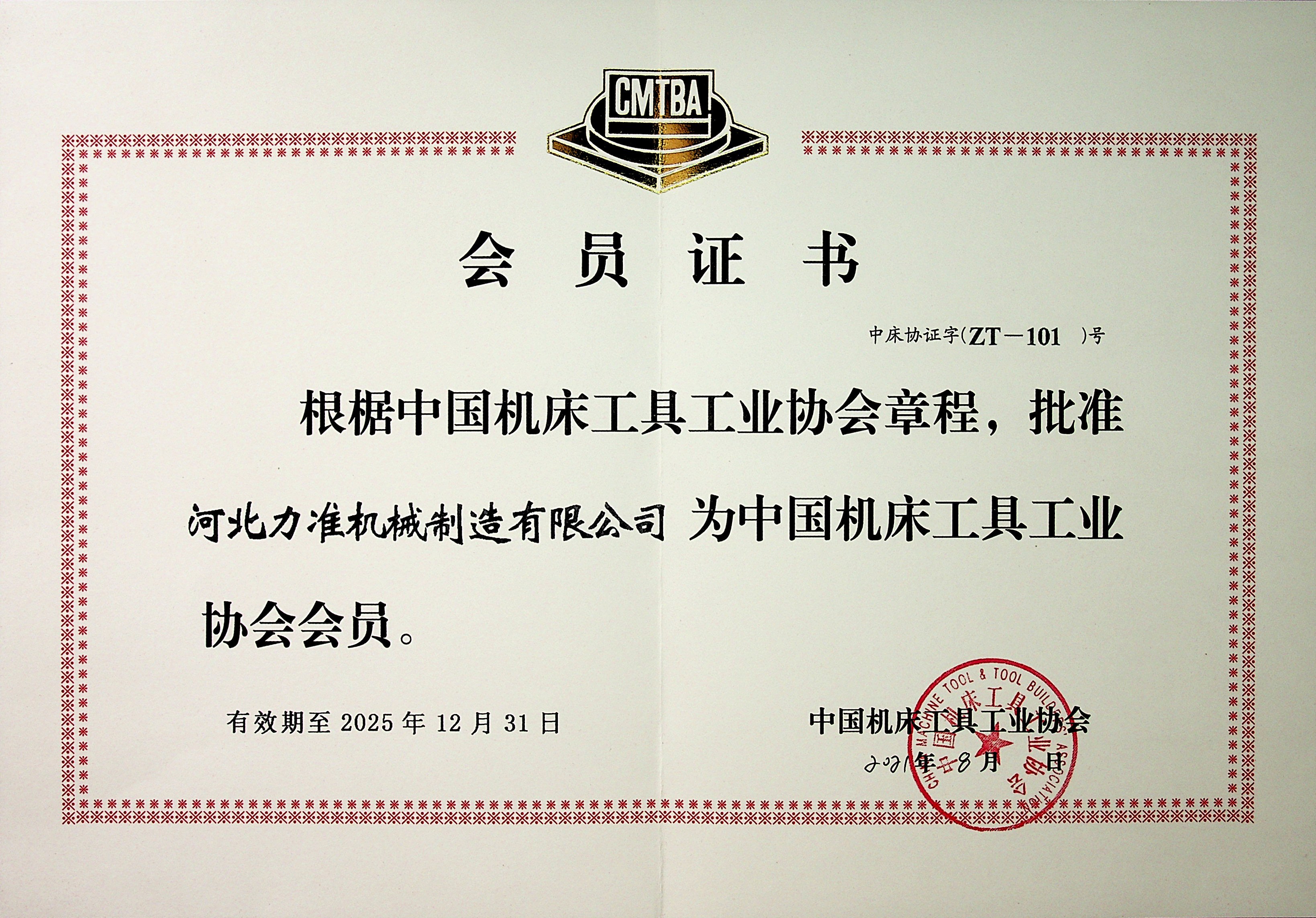 The company has 180 employees and 68 technicians. The staff structure presents the characteristics of more high titles, more high education, and high professional and technical requirements mainly for design and development. There are 90 people with tertiary education or above, accounting for 50% of the total number of employees; 22 people with intermediate titles or above, accounting for 32% of the total number of technicians. The management team and the design team are mostly from central enterprises, with solid management and technical skills, constantly managing and innovating designs.
Detection Technology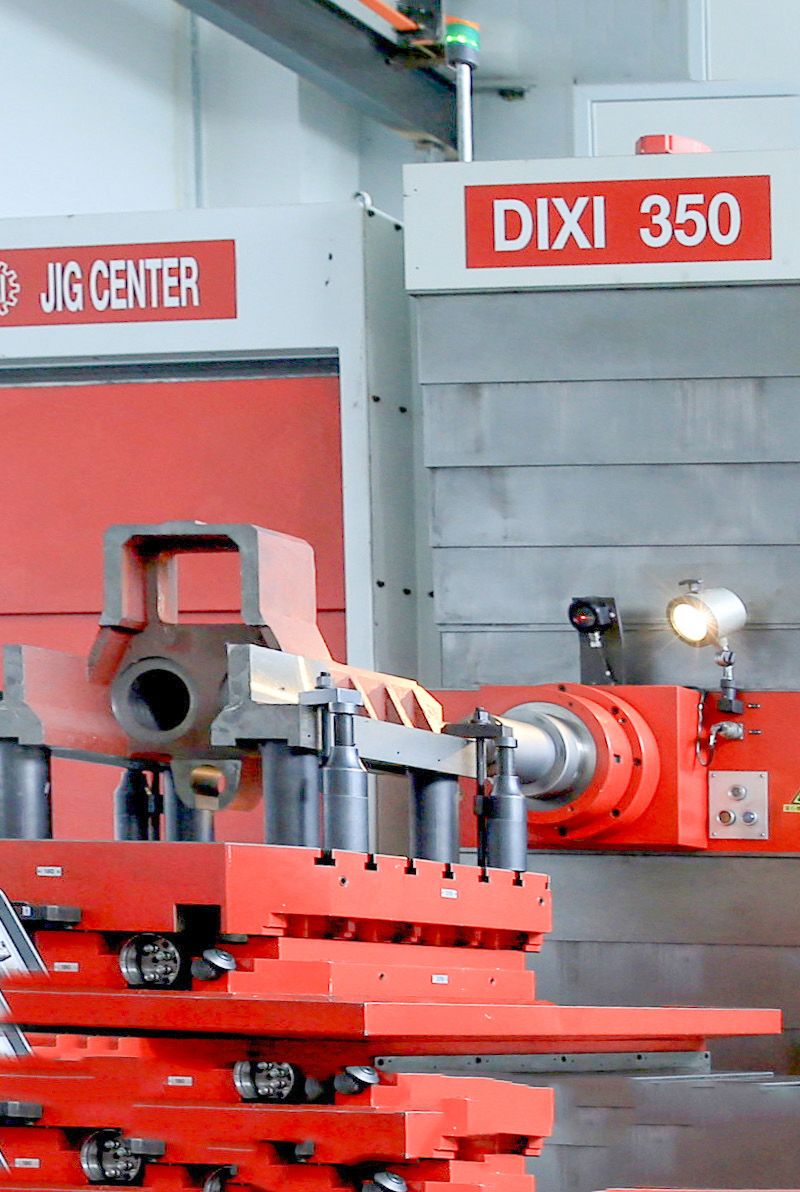 horizontal machining centers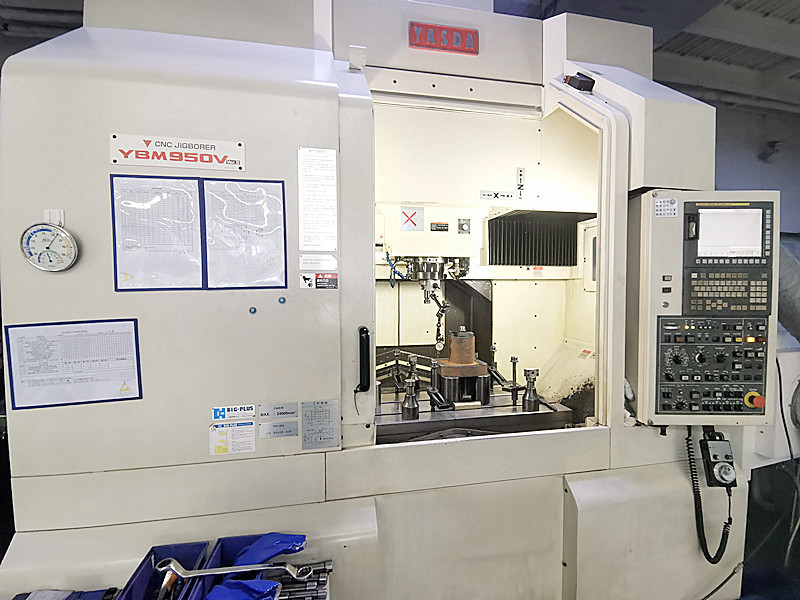 vertical machining centers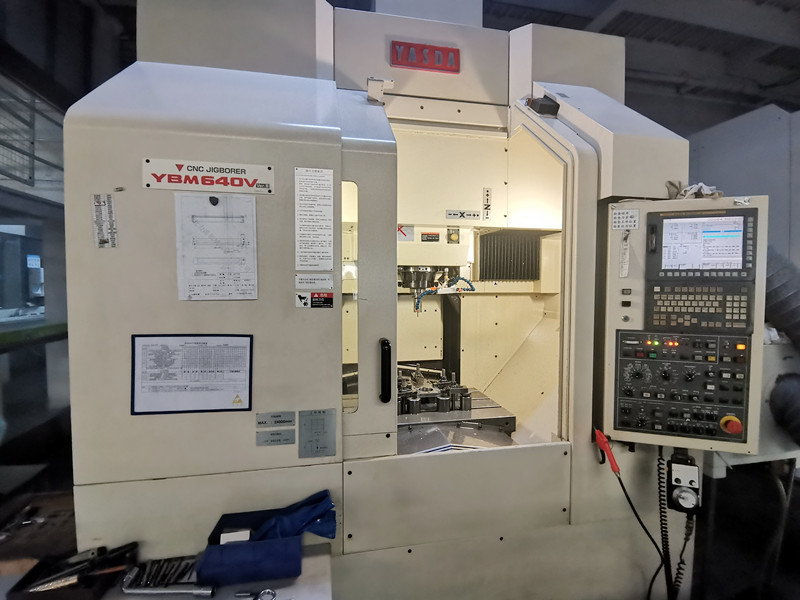 vertical machining centers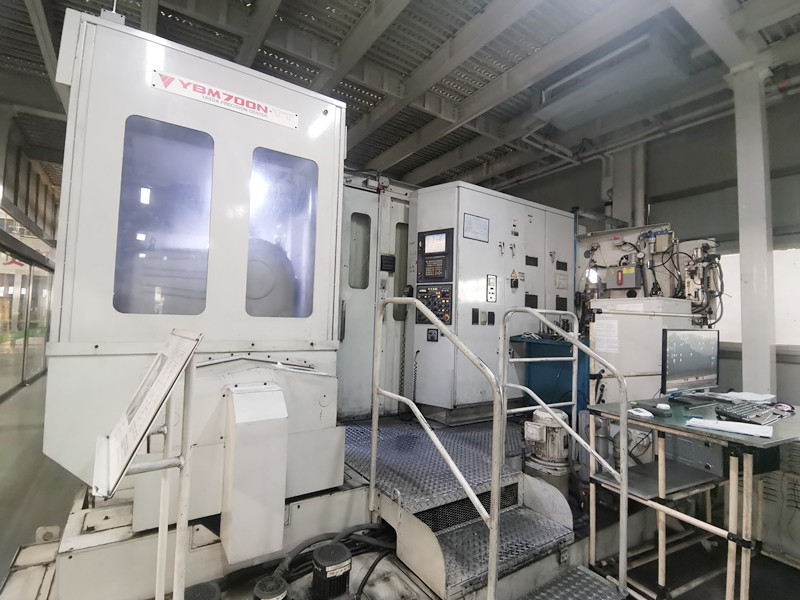 axis machining centers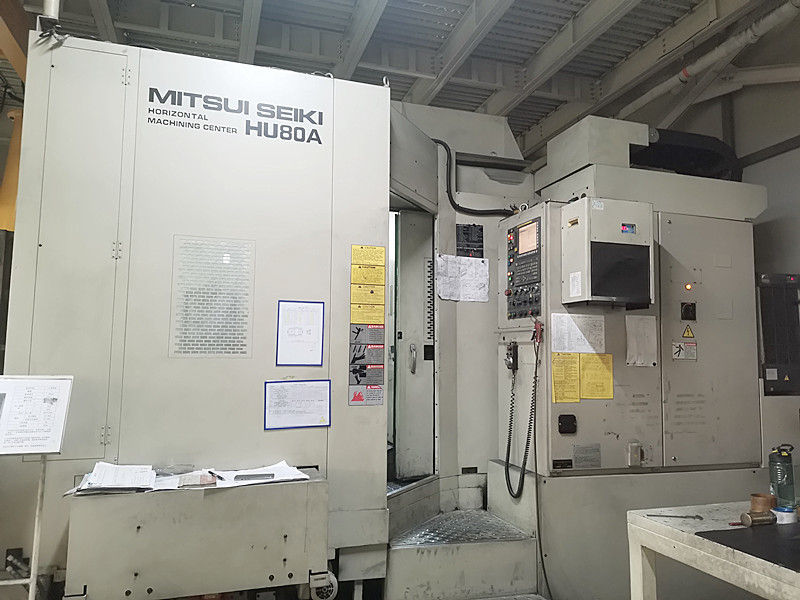 Horizontal Machining Centres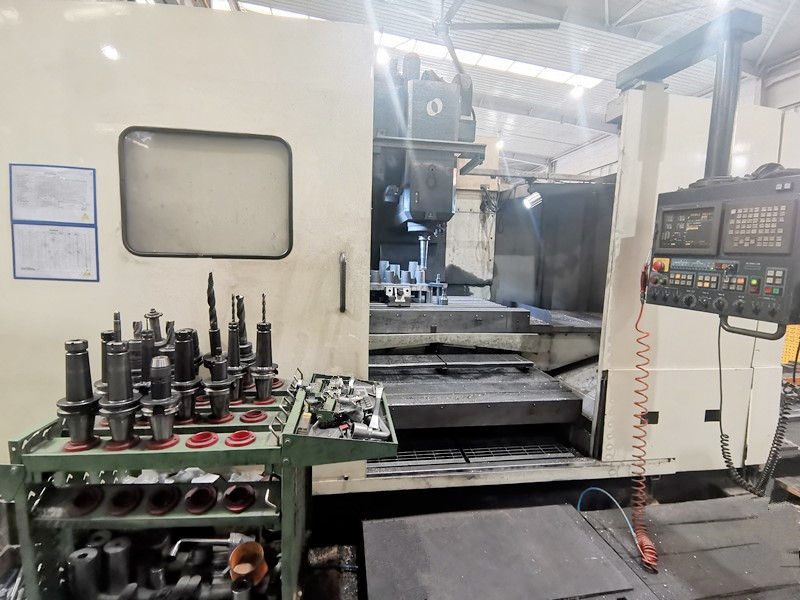 vertical machining centers
Sales area
The company has more than forty sets of CNC high precision product processing equipment and a series of machining centres, including Swiss DIXI horizontal machining centres, Haitian gantry machining centres, Japanese Toshiba horizontal machining centres, Japanese Mitsui vertical machining centres, American Giddings machining centres, Japanese Mazak CNC lathes and many other finishing equipment. We have Fig. 3 Finishing workshop precision testing equipment such as German Leitz CMM, roughness meter, contour meter, collimator and vibration analyzer, which fully guarantee the accuracy and processing level of our products.

Manufacturing strength
The company has a professional technical team with many years of experience in the research and development of CNC high-precision products. It is committed to the research and development and design of high-precision, high-efficiency,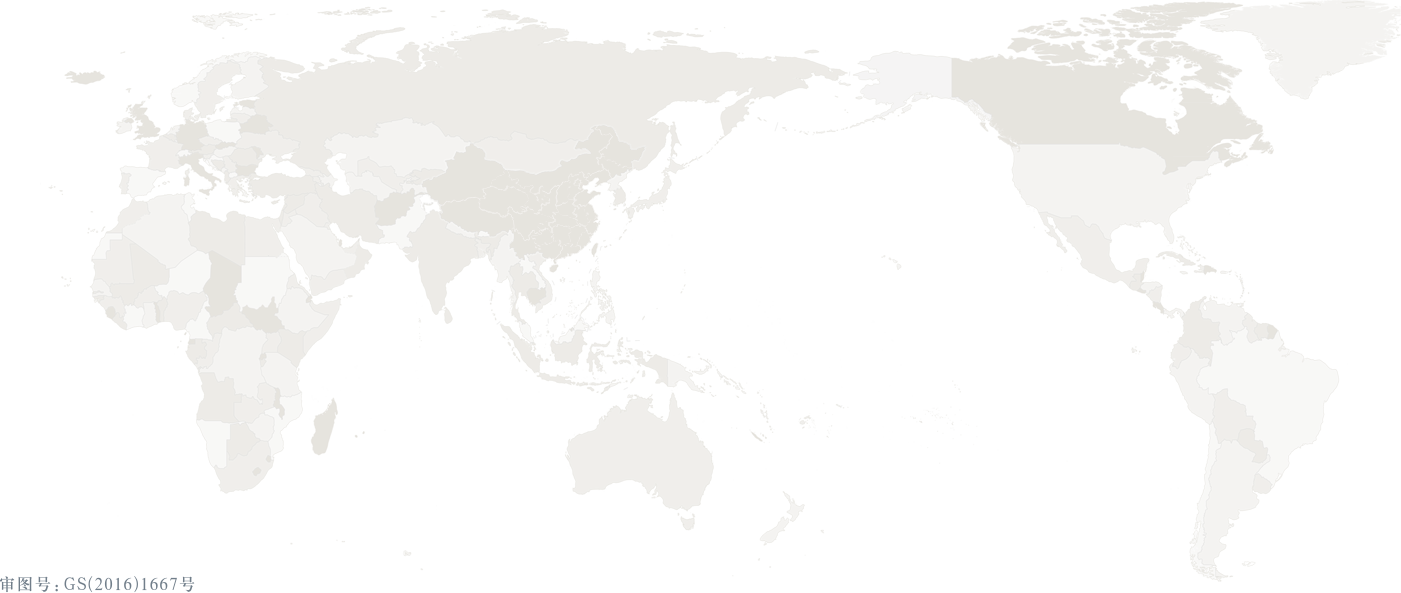 DIIXI horizontal machining center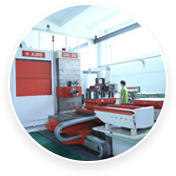 DIIXI horizontal machining center
Address:Chaobai River Industrial Park, Dongdachang, Beijing
Learn More
Haitianlong processing center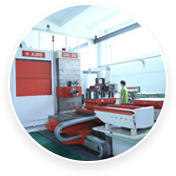 Haitianlong processing center
Address:Chaobai River Industrial Park, Dongdachang, Beijing
Learn More
Japan Toshiba Horizontal Machining Center Japan Mitsui Vertical Machining Center Japan Enzhou Horizontal Machining Center Japanese Mazak CNC lathe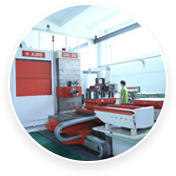 Japan Toshiba Horizontal Machining Center Japan Mitsui Vertical Machining Center Japan Enzhou Horizontal Machining Center Japanese Mazak CNC lathe
Address:Chaobai River Industrial Park, Dongdachang, Beijing
Learn More
American Giddings Processing Center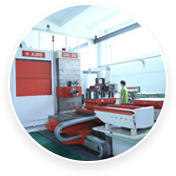 American Giddings Processing Center
Address:Chaobai River Industrial Park, Dongdachang, Beijing
Learn More
Core Technology
The company has a professional technical team with many years of experience in the research and development of CNC high-precision products. It is committed to the research and development and design of high-precision, high-efficiency,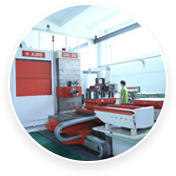 DIIXI horizontal machining center
Address:Chaobai River Industrial Park, Dongdachang, Beijing
Learn More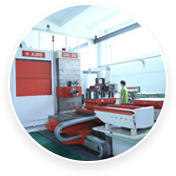 Haitianlong processing center
Address:Chaobai River Industrial Park, Dongdachang, Beijing
Learn More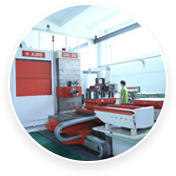 Japan Toshiba Horizontal Machining Center Japan Mitsui Vertical Machining Center Japan Enzhou Horizontal Machining Center Japanese Mazak CNC lathe
Address:Chaobai River Industrial Park, Dongdachang, Beijing
Learn More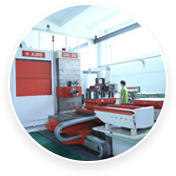 American Giddings Processing Center
Address:Chaobai River Industrial Park, Dongdachang, Beijing
Learn More